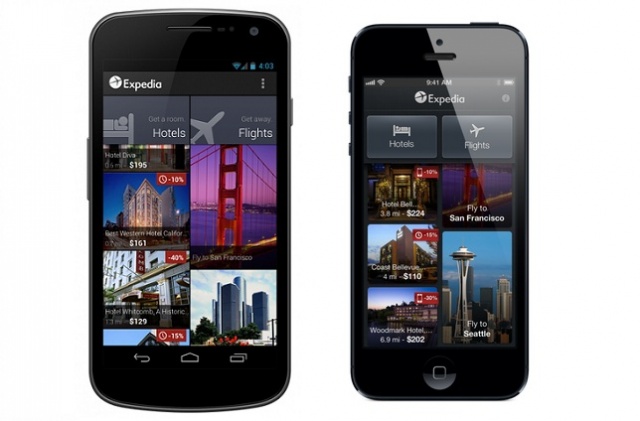 Apr

22
Tags
Related Posts
Share This
Is mobile is the fastest growing channel?
Online travel firms query mobile return on investment. What about hotels?  Should they focus on mobile web and a mobile booking engine or creating a hotel mobile application?
At a conference last week, TripAdvisor revealed that there are many challenges with mobile, not least getting people to use its app regularly. While Expedia confirmed again, that mobile is the fastest-growing channel, but it is just 7% of the company's total room nights.
Tripadvisor vice-president for mobile partnerships Nathan Clapton told the World Tourism Forum Lucerne (WTFL): "We've been in mobile for four years and there are challenges – not least getting people to use us regularly [by app]."
Clapton said: "We recommend to hotels that the mobile web is much more important than developing an app."
However, he added: "App users do spend longer with us. We think only a small number of travel apps will be used and we want to be one of them."
Some points of interest:
It is complex to be in mobile and every next move is expensive. There is not one type of mobile device, and devices are different sizes.
The return on investment with mobile is poor.
More than 70% of smart phone bookings are last minute. Tablets are different.
More info: Travolution