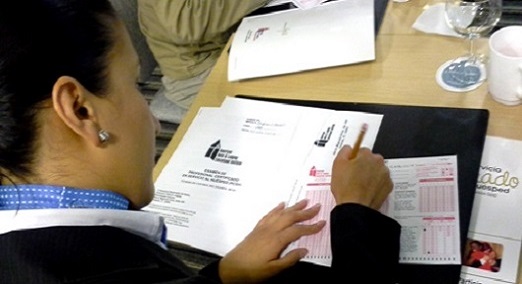 Apr

07
Tags
Related Posts
Share This
Certificate in Hotel Revenue Management
Hospitality managers are charged with making strategic and proactive decisions to increase occupancy rates and total revenue for their properties. Applying a systematic process to such decision-making can increase their success. This five-course certificate series in hotel revenue management, developed by renowned revenue management expert Dr. Sheryl Kimes of Cornell's School of Hotel Administration, provides a holistic view of the application of revenue management concepts and practices to the hospitality industry.
The courses in this series focus on several high-impact drivers for maximizing revenue: forecasting and availability controls, pricing and distribution channel management, overbooking and group management, and non-traditional revenue management applications. Each course explores a topic in depth, with particular emphasis on the role of strategy in effective revenue management and the practical application of tools and techniques in the hospitality setting.
Certificate Information
This certificate has 5 online courses requiring ~30 hours to complete.
Please note Introduction to Hotel Revenue Management must be taken first. Subsequent courses may be taken in any sequence.